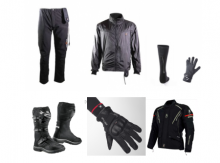 "There's no such thing as bad weather, only unsuitable clothing"  - Alfred Wainwright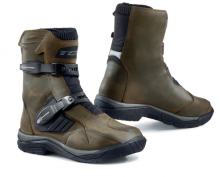 TCX are renowned in motorcycling circles for producing great value, high-quality products. I was delighted to be tasked with testing the TCX Baja mid adventure boot: these boots are designed to give motorcyclists maximum protection whilst riding, and yet to be extremely comfortable when walking.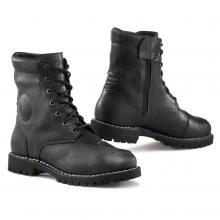 The TCX Hero is such a cool looking boot! Moreover, they are the most comfortable motorbike boots I have every worn. However, the real bonus has to be that I have been using them for dog walking, as well as everyday use in the office, and I forget that these were even motorbike boots.