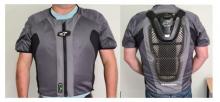 Alpinestars Tech-Air® 5 system motorcycle air vest
www.alpinestars.com/pages/tech-air-5
RRP £569.00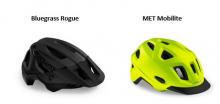 Met Bluegrass Rogue & MET Mobilite Mips helmets
MET were kindly enough to send us a couple of helmets this month! Here we do a run down on the new Bluegrass Rogue helmet especially for enduro, and the MET Mobilite helmet for urban use.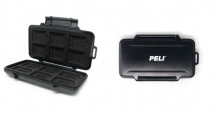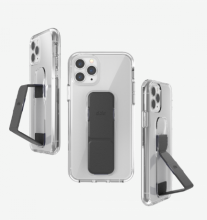 Clckr mobile phone case
RRP from £24.95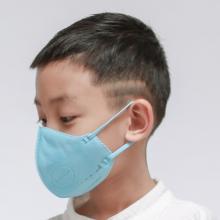 Airpop reusable protective face mask
Kids mask RRP £19.99 for 4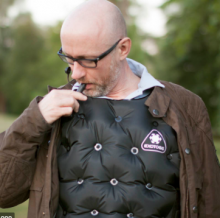 Lightweight inflatable Air Gillet by Exotogg
RRP £97 with Free Postage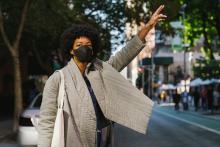 Facemasks from AirPop
RRP from £24.99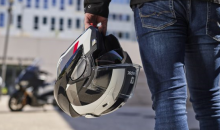 It doesn't matter if you're riding a 50cc scooter to and from college or a 200hp motorcycle at Mugello, SHARK Helmets is just as committed to providing a safety helmet to keep you protected. 
From the entry-level Ridill, priced from under-£100 to the top-of-the-range Race-R Pro GP FIM with an RRP of £779.99, there's a helmet for all kinds of rider and budgets.