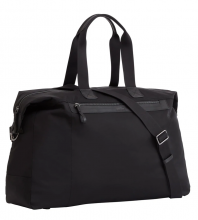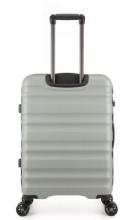 Clifton Suitcase from Antler
£179
www.antler.com

It's been some time since I went on a proper, long-distance holiday, and I'm sure many of us feel the same way. Whilst I still haven't dared go anywhere far-flung, filling this case with packing and make-believing that I might was a step in the right direction!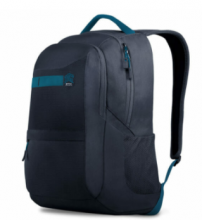 STM – Trilogy Laptop Backpack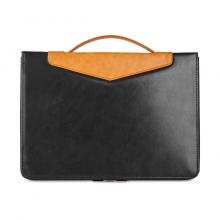 This stylish Codex carrying case is designed for Apple's MacBook 15 inch. Made out of soft vegan leather, it features a weather-resistant coating for when it rains. The Viscotex memory foam cushions your device while helping protect the MacBook Pro from shocks and bumps. The clamshell design enables you to use your MacBook without removing it from its case for added convenience. A soft microfibre inner lining protects the device from any scratches. It is aeroplane friendly and weather-resistant to all weathers.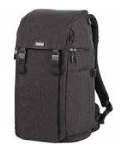 The Urban Access 13 Backpack features the meticulous construction and high-quality materials we are so used to seeing from ThinkTank, it has external measurement of 12.2 x 18.9 x 9 inches, with internal dimensions of 10.2 x 13 x 5.5inches, there is an integrated 13inch laptop compartment that measures up at 9.2 x 13 x 0.8inches and the whole bag weighs 3.7 lbs when empty.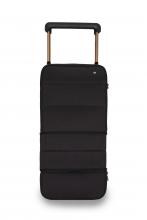 My first thought when I saw the Kabuto Smart was that I was going to need to wear something nicer than paint-stained sweat pants on my next flight, this bag is so handsome you are going to want to look your best whilst travelling so as not to embarrass it. This bag comes in six stunning designs: Black Silver, Black Graphite, White Yellow, Graphite, Ink Blue (my personal favourite) and Black Copper (the model we received).