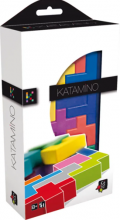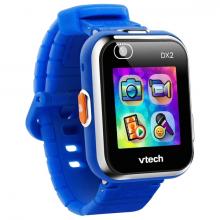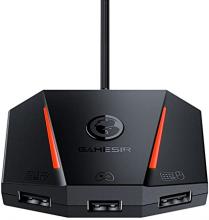 GameSir VX2 AimBox Console Keyboard & Mouse Adapter
$59.99
www.gamesir.hk
Own a game on console, but want to play with a mouse and keyboard? Hoist that console onto your PC gamer-space and plug it in to the GameSir VX2 AimBox. In other GameSir products, we've seen the way to play non-console games with a console-style controller, and now, the tables have turned.

Kano PC 
kano.me 
£299 
 
We've had the pleasure of reviewing several products from Kano in the past – headphones, a mouse, a webcam, a keyboard...Basically, every accessory a computer needs. Now, at last, we've tried the computer itself.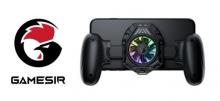 Introducing the GameSir F8 Pro Snowgon
Mobile Cooling Grip to Prevent Smartphone Overheating
Gamesir, a leading provider in innovative, high quality game peripherals is pleased to announce that the F8 Snowgon is now available.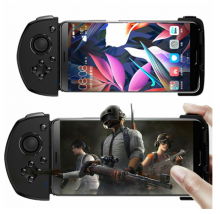 GameSir G6s Vibrating Mobile Gaming Touchroller for iPhone