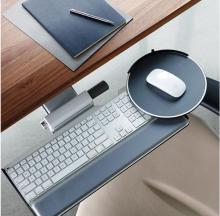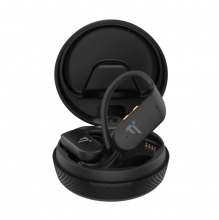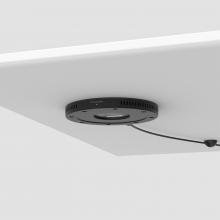 Soundfreaq - Charge Rise
www.soundfreaq.com 
 
Two essential bedside items in one, the Charge Rise from Soundfreaq combines an alarm clock and wireless phone charger.  Throw your phone down and have it charge overnight without needing to plug it in, and be able to easily see the time and deal with your alarm without having to faff with your phone then, either. Perfect!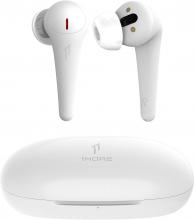 1MORE ComfoBuds Pro 
www.1moreuk.com 
£129.99 
 
With the number of earbuds we receive to review, I'm always looking for something that sets a product apart and makes me sit up. For 1MORE's ComfoBuds Pro, what leapt out at me was the involvement of four-time Grammy award winning sound engineer Luca Bignardi. However, this is just the icing on the cake, as these are a substantial, good-quality pair of buds all round.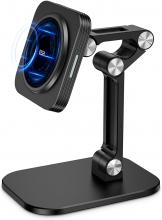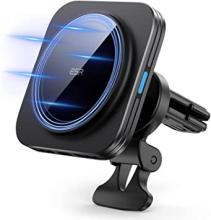 ESR HaloLock Magnetic Wireless Car Charger 
For iPhone 12 & 13 
£41.39 
www.esrgear.com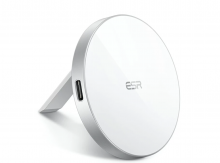 HaloLock™ Kickstand MagSafe Compatible Wireless Charger 
For iPhone 12 & 13 
£41.39 
www.esrgear.com 
 
Wireless chargers are the best. All you need to do is slap your phone down on one and it's charging. Place a wireless charger wherever you tend to leave your phone lying around, and you'll keep it charged without even having to think.