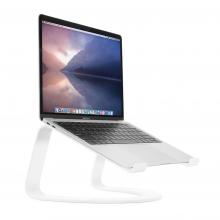 Kano PC 
kano.me 
£299 
 
We've had the pleasure of reviewing several products from Kano in the past – headphones, a mouse, a webcam, a keyboard...Basically, every accessory a computer needs. Now, at last, we've tried the computer itself. 
 

HyperX Alloy Origins 60 
 
The Alloy Origins 60 is a mechanical gaming keyboard from gaming equipment company HyperX. The company has a range of keyboards designed specifically for gamers, but what sets the Alloy Origins 60 apart is its portability and, as hinted by its name, its smaller size.