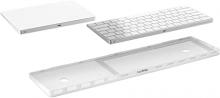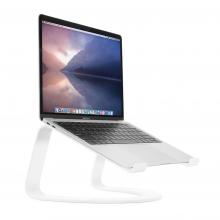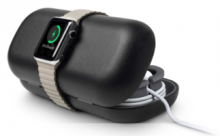 22nd July 2020, London – Twelve South today introduces the TimePorter, a compact case and charging stand for the Apple Watch. Taking inspiration from a sunglasses case, not only can the neatly designed TimePorter hold all your essential Apple Watch accessories, it also acts as a charging and display stand.

This unique and versatile backpack has been specifically designed for Apple products (don't worry, other products won't spontaneously combust if you put them in there). It can be worn in two ways, either over the shoulders like a regular back pack (ideal for cycling) or as a tote bag (Ideal for toting).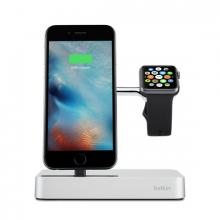 This attractive charging dock not only has an adjustable Lightning connector for charging an iPhone it also includes an integrated magnetic Apple Watch charger. The first of its kind to do so which allows you to charge both from one cable. This is a high end product and it is built as such, the solid and heavy aluminium base has a non-slip rubber bottom and the shiny solid cast arm with a chrome finish looks streamline and modern, it is also pretty compact at 4.3 x 5.28 x 3.47 so you won't have to dedicate a lot of space for it.