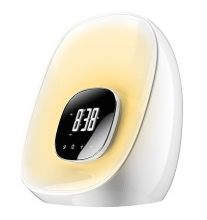 Groov-e Light Curve Alarm Clock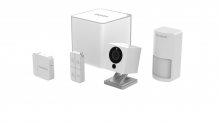 iSmartAlarm provide a flexible, expandable and complete DIY-smart home security system that doesn't require contracts or monthly fees, and can be customised to suit your home and needs.
iSmartAlarm has lots of packages to choose from, but we will be looking at the essential pack. This pack comes with a Spot Camera, a CubeOne, a Contact Sensor, a Motion Sensor and Remote tag, ideal for setting up in small homes.