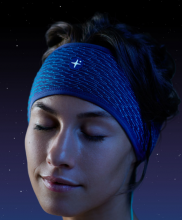 RRP £49.00 including free shipping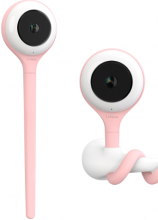 Peace of mind is one of the top 10 things in the head of a parent and an undisturbed night's sleep would be up there too, before I had kids, I had a blissful image in my mind of standing in the doorway of my child's bedroom watching them sleep peacefully, turns out in reality this would not be so easy. If you want to check on your child at any point in the night, you need to navigate the clicking door handles, squeaky hinges and the inevitable labyrinth of the creaky floorboards, the Lollipop Smart Baby Monitor maybe a better option for you.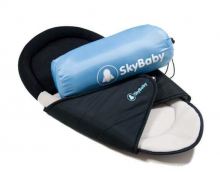 sky-baby.co.uk
£29.99 with free UK delivery.