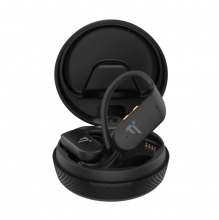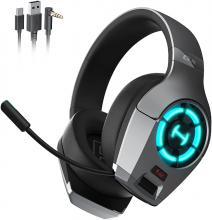 Edifier GX 
www.edifier.com 
£89.99 
 
The GX from Edifier is the company's latest item in gaming headsets. We previously reviewed the G2 II and were extremely impressed, so we couldn't wait to see how Edifier had attempted to improve on that experience.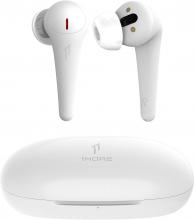 1MORE ComfoBuds Pro 
www.1moreuk.com 
£129.99 
 
With the number of earbuds we receive to review, I'm always looking for something that sets a product apart and makes me sit up. For 1MORE's ComfoBuds Pro, what leapt out at me was the involvement of four-time Grammy award winning sound engineer Luca Bignardi. However, this is just the icing on the cake, as these are a substantial, good-quality pair of buds all round.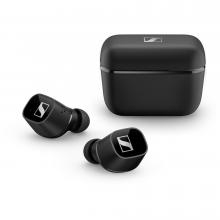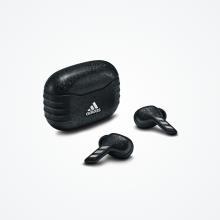 Adidas Z.N.E 01 ANC True Wireless 
www.adidasheadphones.com 
£169.95 
 
The Adidas Z.N.E. 01 ANC wireless earbuds utilise the technology that all best earbuds for running, travelling and cycling utilise: Active Noise Cancelling. If you're used to reading up on earbuds, you know what ANC does; rather than blocking out external sound with physical measures alone, ANC counteracts the soundwaves that you receive, making the opposite vibrations so that you experience none at all. It's sort of like mixing acid and alkali together – they cancel each other out.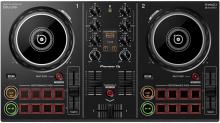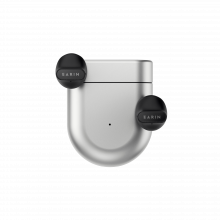 A-3 by Earin 
earin.com 
£189.99